SEWER SCOPE INSPECTIONS IN
REDMOND, WA
Key Inspection Services: Providing professional sewer scope inspections in Redmond, Washington and surrounding areas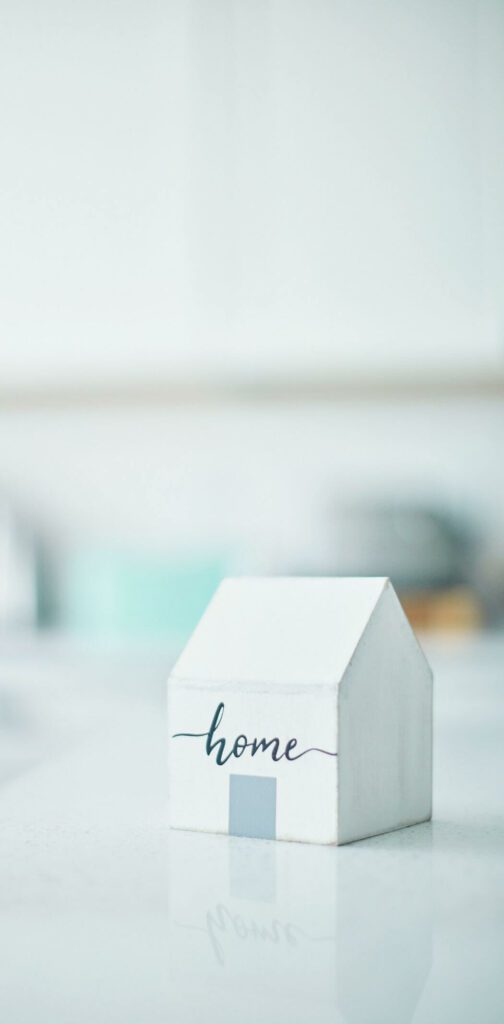 WHY CHOOSE KEY INSPECTION SERVICES FOR YOUR sEWER sCOPE iNSPECTIONS IN REDMOND, WASHINGTON
Key Inspection Services is one of the most respected, professional organizations of Home Inspectors in Redmond and all of Western Washington. When you choose a Key Inspection Services Home Inspector, you will be working with a professional Home Inspector who has successfully completed the most rigorous technical examination and regulatory requirements in effect.
Our team takes pride in our onsite education of your home's details as well as providing you with a thorough and easy-to-read inspection report that includes digital photos, a technical terms guide, and a home maintenance Guide.
Why Get A Sewer Scope Inspection?
Why bother with a sewer scope inspection? Here are just 3 of the benefits of inspecting a home's sewer lines.
The cost of repairing a sewer pipe can be more than $125 per foot of pipe. This means that a sewer scope inspection could easily save you thousands of dollars if it reveals an issue with a home's sewer pipe.
Sewer scope inspections are very affordable, and provide you with valuable peace of mind. If the results are clear, you'll know your pipes are in good condition. And if there is an issue, repairing it early will save you time and money.
If you notice damage to the home's piping when making an offer on a home, you can negotiate concession and repairs from the home seller, or exercise your inspection contingency and back out of the sale.
QUICK NUMBERS ON REDMOND, WA
76,354+
Population as of 2021
$780,000
Median Home Price
193.3
Cost of Living Index (higher than average)
Should I Get A Sewer Scope Inspection in Redmond?
A sewer scope inspection is an important step in buying or renovating a property — it'll tell you how much work needs to be done and whether there are potential health risks lurking in the pipes.
Sewers are hidden underground pipes used to transport sewage away from your home or building. They are often located under sidewalks, streets, parking lots, and even lawns. 
However, routine inspections are important because it helps prevent serious problems like flooding, backups, and structural damage. If you think there may be an issue with your sewer line, call us right away.
The Sewer Scope Inspection Process
Your sewer inspection starts by flushing running water into your sewer system. This helps clear out debris and sediment build-up inside the pipes. 
Next, the camera is pushed down into the pipe, where it records images of the interior of the pipe. These images are sent to the office for review and analysis. 
If there are any problems found during the inspection, your inspector is able to provide you with recommendations on how to fix those issues.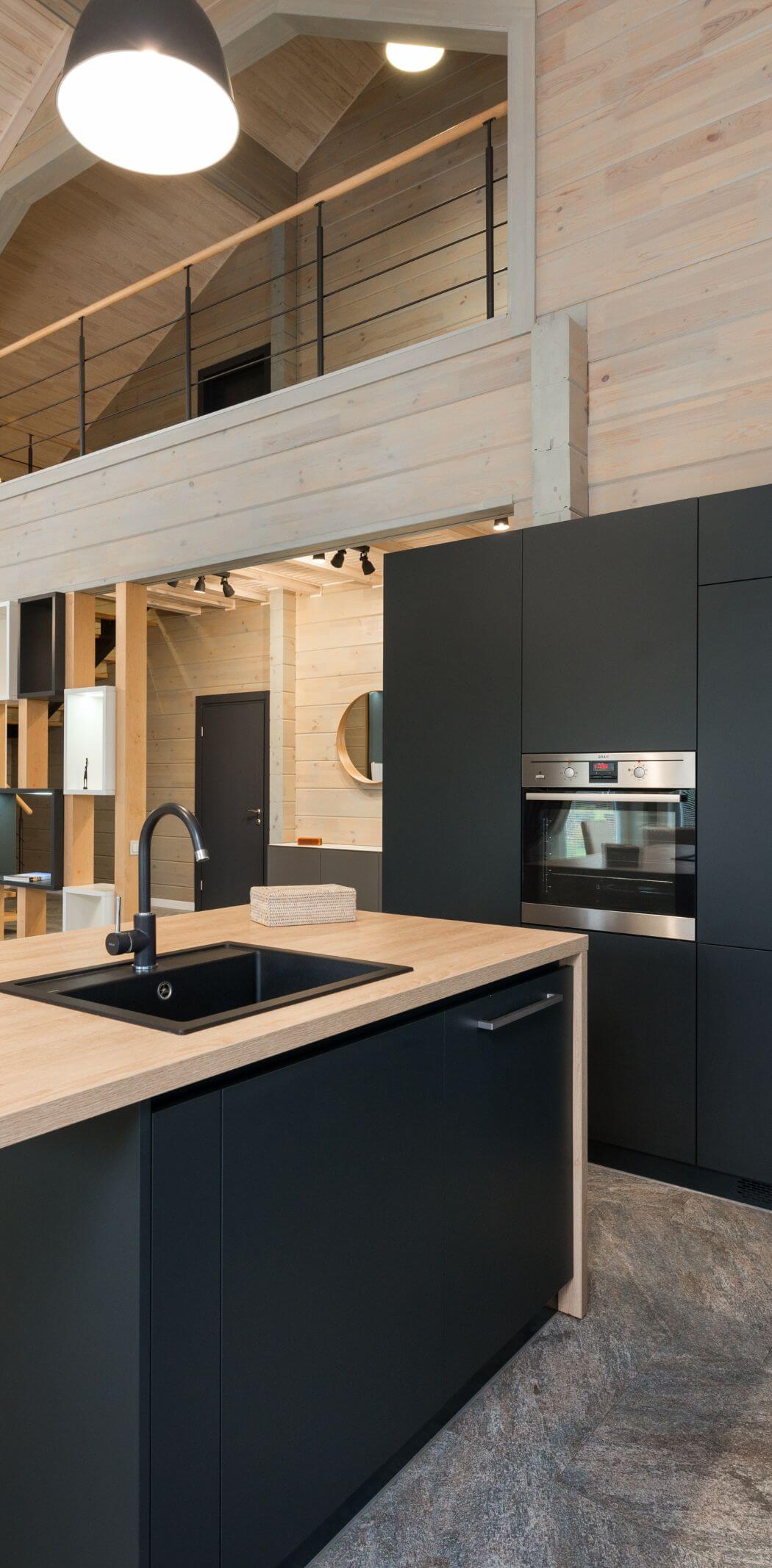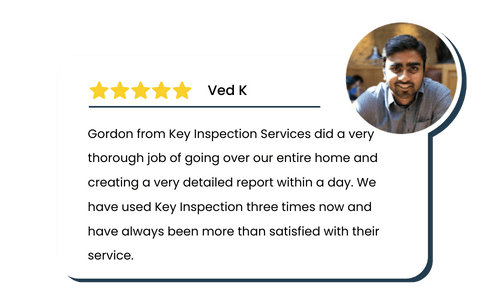 HELPFUL LINKS AND LOCAL RESOURCES
Schedule Your Sewer Scope Inspection Now!
Redmond is a fantastic place to live, and it will give you the best of the Pacific Northwest. If you're ready to make your move, but you need a home inspector to do your sewer scope inspections in Redmond, Key Inspection Services is a fantastic choice.
We serve Redmond and the surrounding areas with professional home inspection services, and we ensure that we leave no stone unturned, to give you the confidence you need to close on the purchase of your home.
We leave no stone unturned during the inspection process, to make sure you're aware of any potential issues related to your home purchase. To learn more, please contact us right away. Ready to get started? Feel free to schedule your appointment online now.