Highest Quality Service. Guaranteed.
Meet Our Trusted Team of
Inspectors & Staff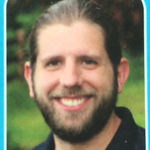 This is the second time we used key inspection. Brandon also went above and beyond to give a lot of valuable insight on our very specific situation. They are very responsive and helpful and provided useful suggestions on how to fix the issues. Highly recommended!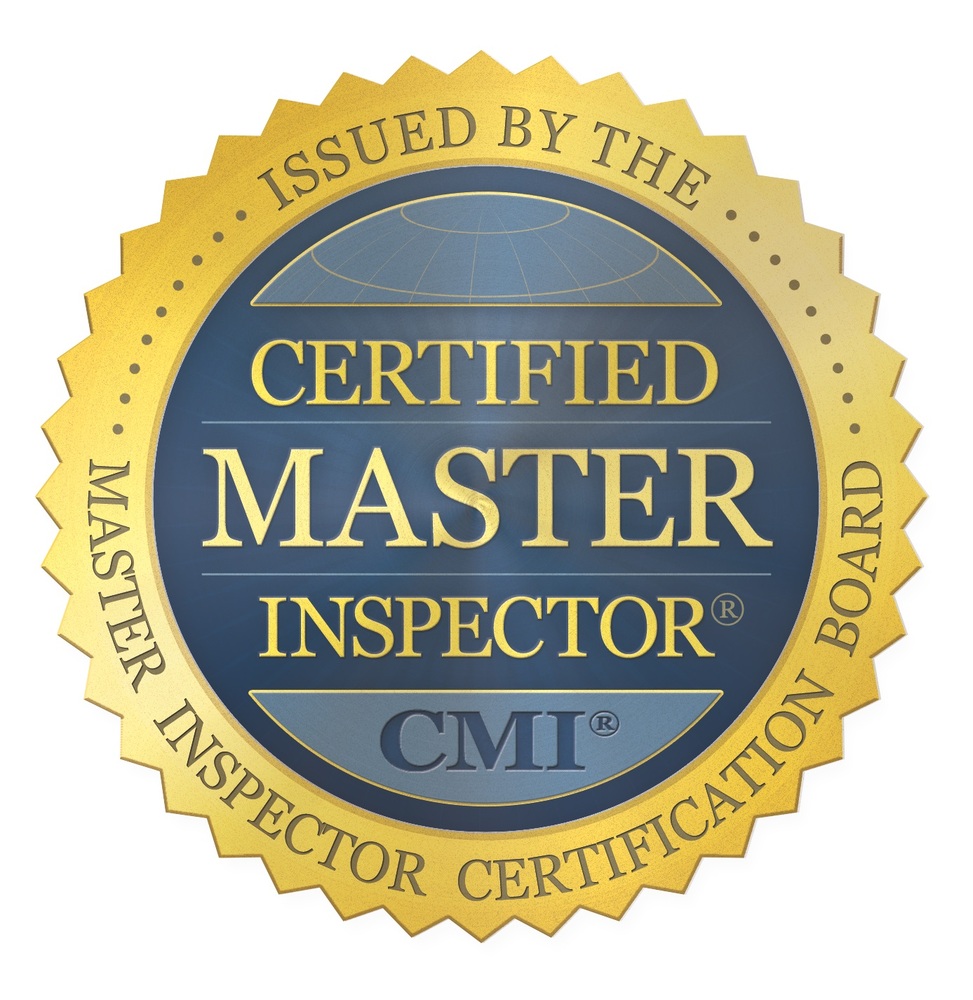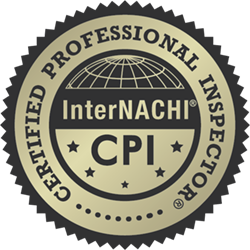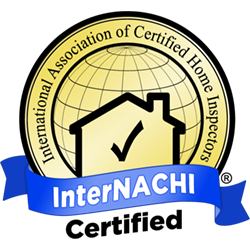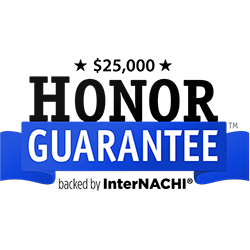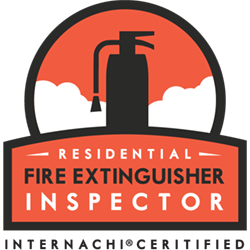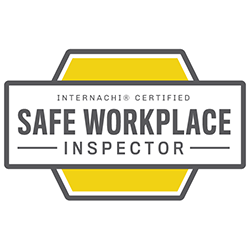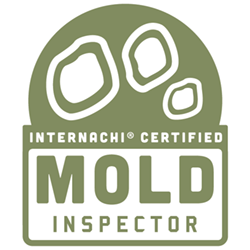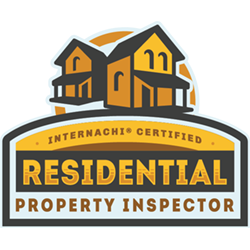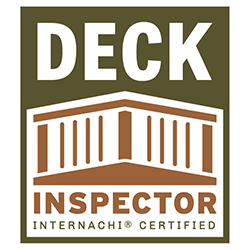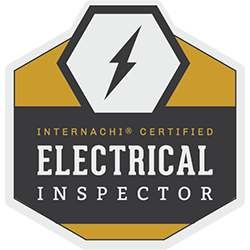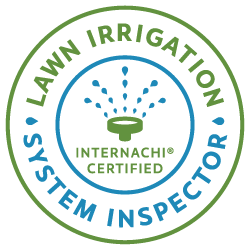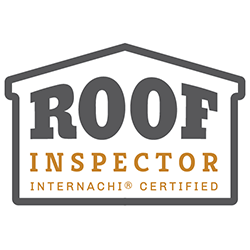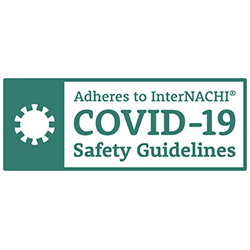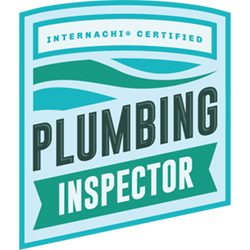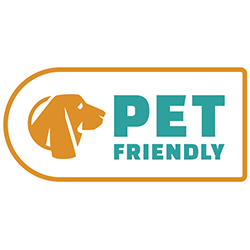 Brandon is the owner of Key Inspection Services after being the lead inspector for 7 years he took over the company from its previous owner.
He grew up around construction at a very young age, he was running around on roofs and started his hands-on experience in the construction trades. After high school, he found love in music and played around with several bands.
Realizing he just loves the PNW he decided to make this his home. In college, he went on to study Construction Management to further his skills in the construction industry. While helping a home inspector rehab their home, he got the opportunity to get introduced into the inspection industry and never looked back.
With over 4K inspections performed, Brandon has achieved beyond the state standards and is a Certified Master Inspector.
Brandon lives with his wife (Blythe), daughter (Chloe), dog (Murphy), and cat (Meow Meow) just north of Seattle in a 1940s craftsman house. In Brandon's spare time he loves to Travel, hike, camp, backpacking, rock climbing and learning all he can about the real estate industry.
Curtis joins Key Inspection Services as Director of Operations. A native to Colorado, he found his way to Seattle in 2016 after a 7-year layover in Kansas City Missouri. 
While his background is extensive, Curtis specializes in Organizational Leadership and Development, serving 10+ years in various Human Resource roles at various organizations. He spent the last couple of years in the real estate industry before joining Key full time. 
At Key, he assists customers with scheduling inspections, organizes payroll, films social media content and more. He doesn't perform inspections, but he knows a phenomenal team who does! 
Curtis and his husband, Sean, live in Renton with their two Australian Shepherds, Tobias and Oliver. In their spare time, they are renovating their mid-century home and enjoy travelling and chasing the sun wherever it ends up being. Both Curtis and Sean have degrees in Interior Design and enjoy sharing their knowledge with others as needed.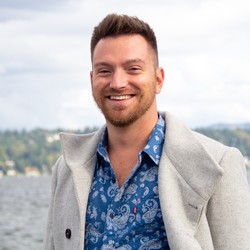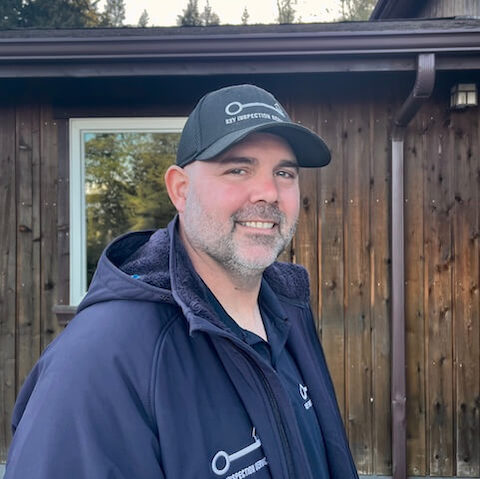 We called Key Inspection Services for an offer acceptance inspection. Scheduled online and they were prompt and responsive. Justin came early and thoroughly checked everything. He even provided a quick verbal summary and explanation at the end for high priority items. Report also came promptly the next day. Gave us peace of mind with our purchase.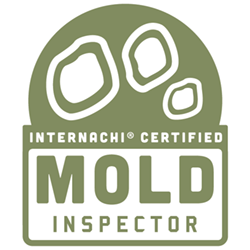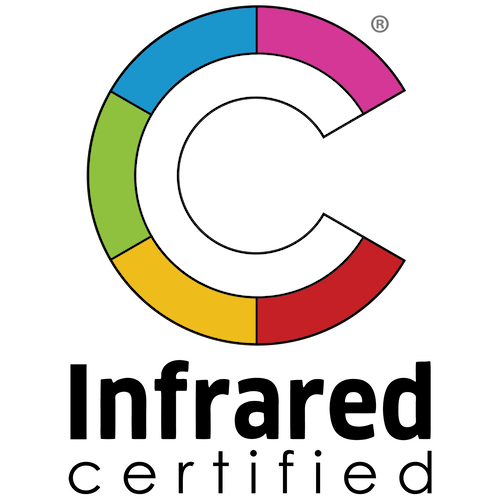 Justin, a certified home inspector, joined Key Inspection in 2021. Prior to joining our team, he worked for many years in a supervisory role at a local aerospace manufacturing company.
Justin is a former Major League baseball player. He was a pitcher for the Cincinnati Reds and worked construction jobs during the off-season and he played ball through college and the minor leagues. To date, he still draws on this experience as a local pitching coach for youth in Skagit and Snohomish County.
Justin was raised in Skagit County and currently lives on Camano Island with his partner, Victoria, and their two dogs and cats. Justin enjoys landscape design, and he and Victoria are usually spending weekends together in their garden. They love anything to do outdoors and are often camping in state parks in Washington and Oregon. Justin's daughter, Tate, currently attends WSU and is studying health and sciences.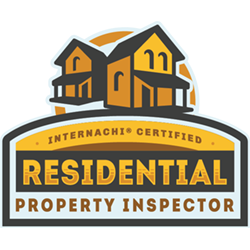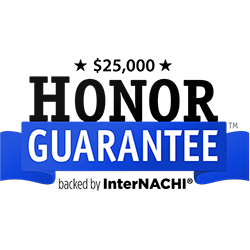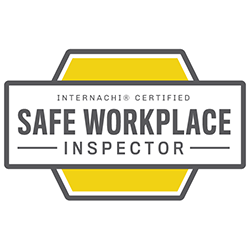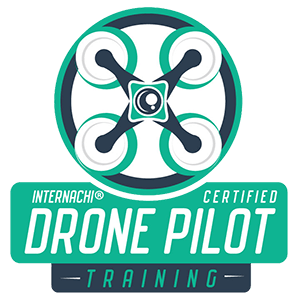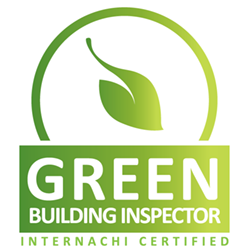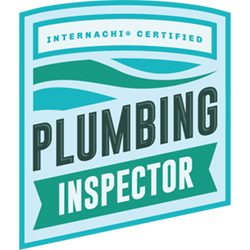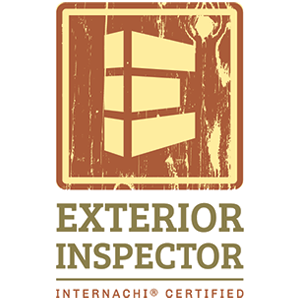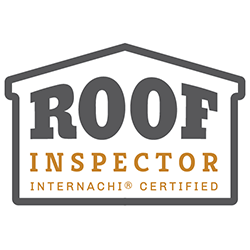 Gordon joined Key in 2020 and was raised here in Washington and has always had a propensity for tinkering and troubleshooting.
During college, Gordon studied and got a degree in chemistry, and has been a valuable resource for our team in making sure our sample collection is top-tier. After college, while working as a handyman for several years Gordon became close with a home inspector where he saw that his natural curiosity and handyman skills would be very valuable.
Gordon has been working for Key Inspections for over three years with over 750 inspections under his belt. Gordon lives in the shoreline with his partner, dog, and cat. In Gordon's spare time, you'll find him tinkering around his house and yard, looking for new ways to improve it.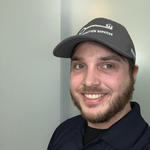 We had a great experience with Gordon. His inspection was informative, he worked quickly and answered questions along the way, provided progress updates as he went which areas were done and what was up next for him while he worked, and felt like he has our interests at heart. After he was done he walked through all his notes and gave historical information on building materials used at the property and likely issues we may see down the road. He was very obviously knowledgeable in construction methods and materials even knowing of recalls on siding. We would use his service again.
Jason Costanza
Happy Client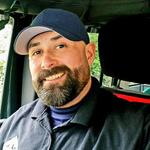 Alex and the Key Inspection Team are my go-to inspectors for the Greater Seattle area. They are very professional, communicative, friendly and their technology makes the entire process seamless and user-friendly. I recommend them to all my colleagues and clients!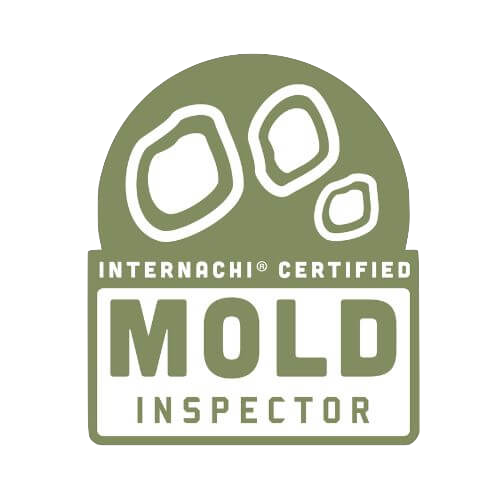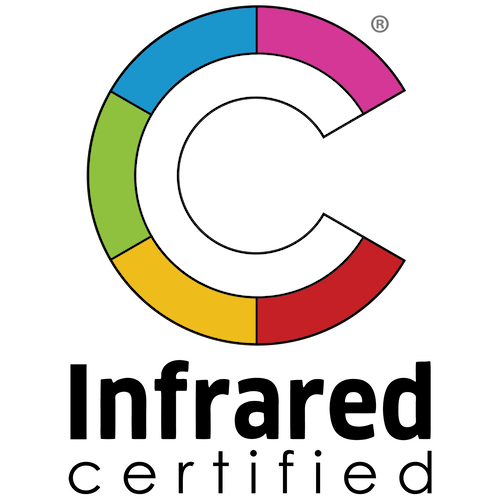 Alex has been in the inspection industry for almost a decade. With thousands of inspections under his belt he has had the opportunity to inspect all kinds of properties. This time has provided him with a plethora of knowledge that can only be achieved by hands-on in the field experience.
Starting his inspection career in the city of Chicago, he originally inspected dozens of units per day for the Chicago Housing Authority. These subsidized units included YMCA's, Senior Housing, Veteran Housing and Section 8 properties.
In 2015 he and his husband moved to Seattle where he acquired his Home Inspector License. After a short stint of working for himself, he was approached by Key Inspections and has been with Key ever since.
During his time with Key, he attended Renton Technical College in the Property Maintenance Program to get a better understanding of the components he inspects and to further his education.
He spends the majority of his off time exploring the beautiful PNW in his jeep and has various pursuits including mixed martial arts, personal fitness and artistic media.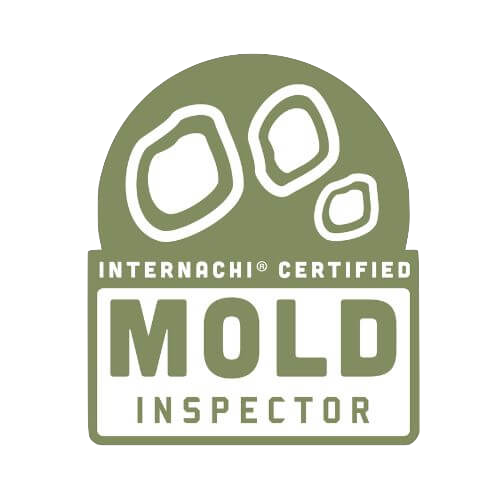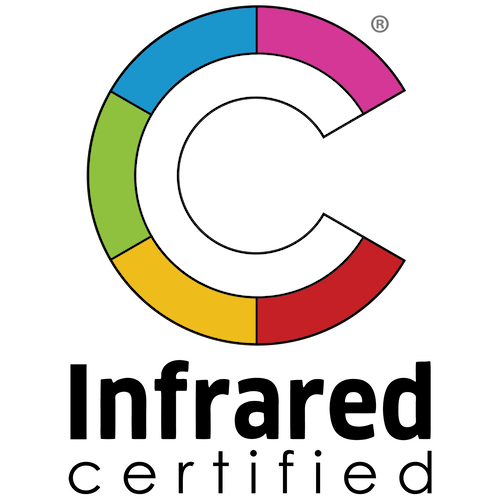 Collin grew up climbing trees and roofs and decided early on a 9-5 office job wouldn't work for him.
Over the years he has been a scholar, teacher, REI sales rep, and freelance writer. Years ago when he first hired a Seattle area home inspector (who did a terrible job and is no longer in business) he realized it was a rewarding career in high demand.
For four years, Collin ran his own inspection business before deciding to join KEY. He has performed 500+ inspections and enjoys using the best tools and providing the best client service possible. He is a certified inspector with ASHI and InterNACHI.
In his spare time, Collin remodels his own house, gardens, backpacks, camps, travels internationally, and writes genre fiction.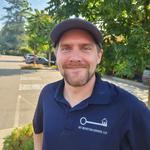 Collin did a great job on my post-purchase home inspection. He was knowledgeable, professional, and friendly, and gave me some really good pointers on short-term and longer term projects to work on and how simple/costly they would be to tackle. Highly recommend!
Eric Freedman
Happy Client