HOME INSPECTIONS IN
EVERETT, WA
Key Inspection Services: Providing professional home inspections in Everett, Washington and surrounding areas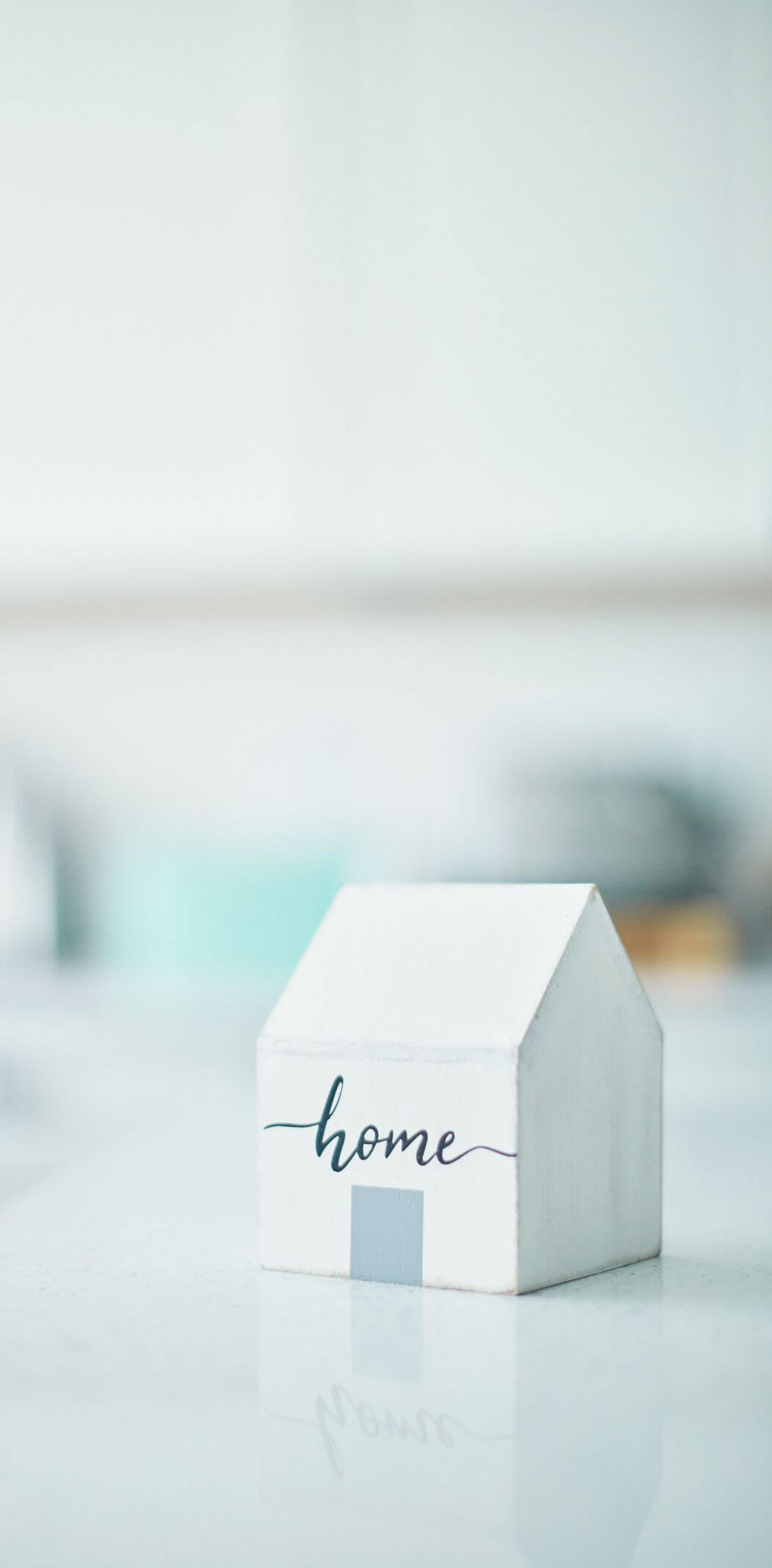 WHY CHOOSE KEY INSPECTION SERVICES FOR YOUR HOME INSPECTION IN EVERETT, WASHINGTON
Key Inspection Services is one of the most respected, professional organizations of Home Inspectors in Everett and all of Western Washington. When you choose a Key Inspection Services Home Inspector, you will be working with a professional Home Inspector who has successfully completed the most rigorous technical examination and regulatory requirements in effect.
Our team takes pride in our onsite education of your home's details as well as providing you with a thorough and easy-to-read inspection report that includes digital photos, a technical terms guide, and a home maintenance Guide.
OUR TRUSTED HOME INSPECTION SERVICES
Whether you're buying or selling a home in Everett, Washington, Key Inspection Services is here to help you make an informed decision.
We are focused on 4 Major areas of concern: Major Safety hazards, Structural Concerns, Components nearing or exceeding their design life and Components improperly installed.
A warranty is plain and simple the single best investment to ensure you bought the home you paid for. Not a fixer, not a new home with known defects but a top quality well built home. And if the home wasn't to your liking we'll be sure to document your concerns and give a written report to ensure you are protected.
A new home construction inspection is recommended for a variety of reasons. It is a minimal investment and you gain a good deal of a "peace of mind".
A condo/townhome inspection can cover all areas similar to a home inspection or the option for an 'interior-only' inspection.
QUICK NUMBERS ON EVERETT, WA
110,812+
Population as of 2021
120.1
Cost of Living Index (higher than average)
WHY MOVE TO
EVERETT, WASHINGTON
Everett is located in the Puget Sound region of Washington, offering stunning natural landscapes and scenic views.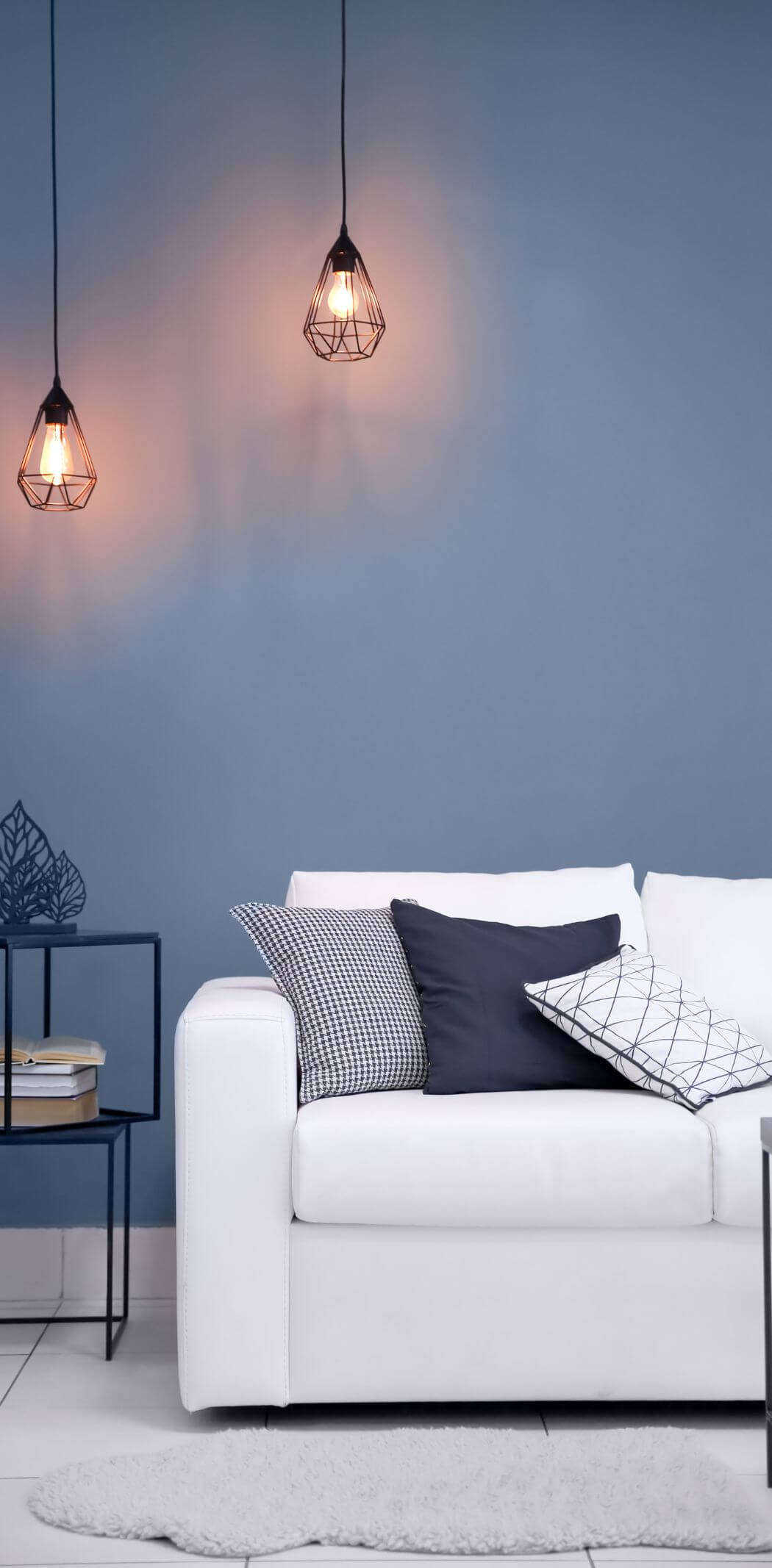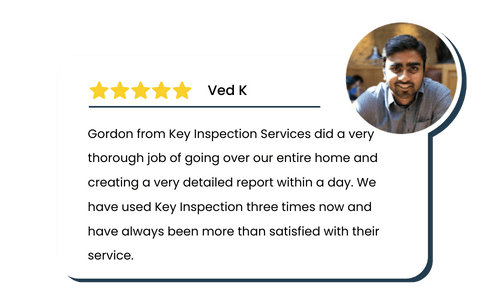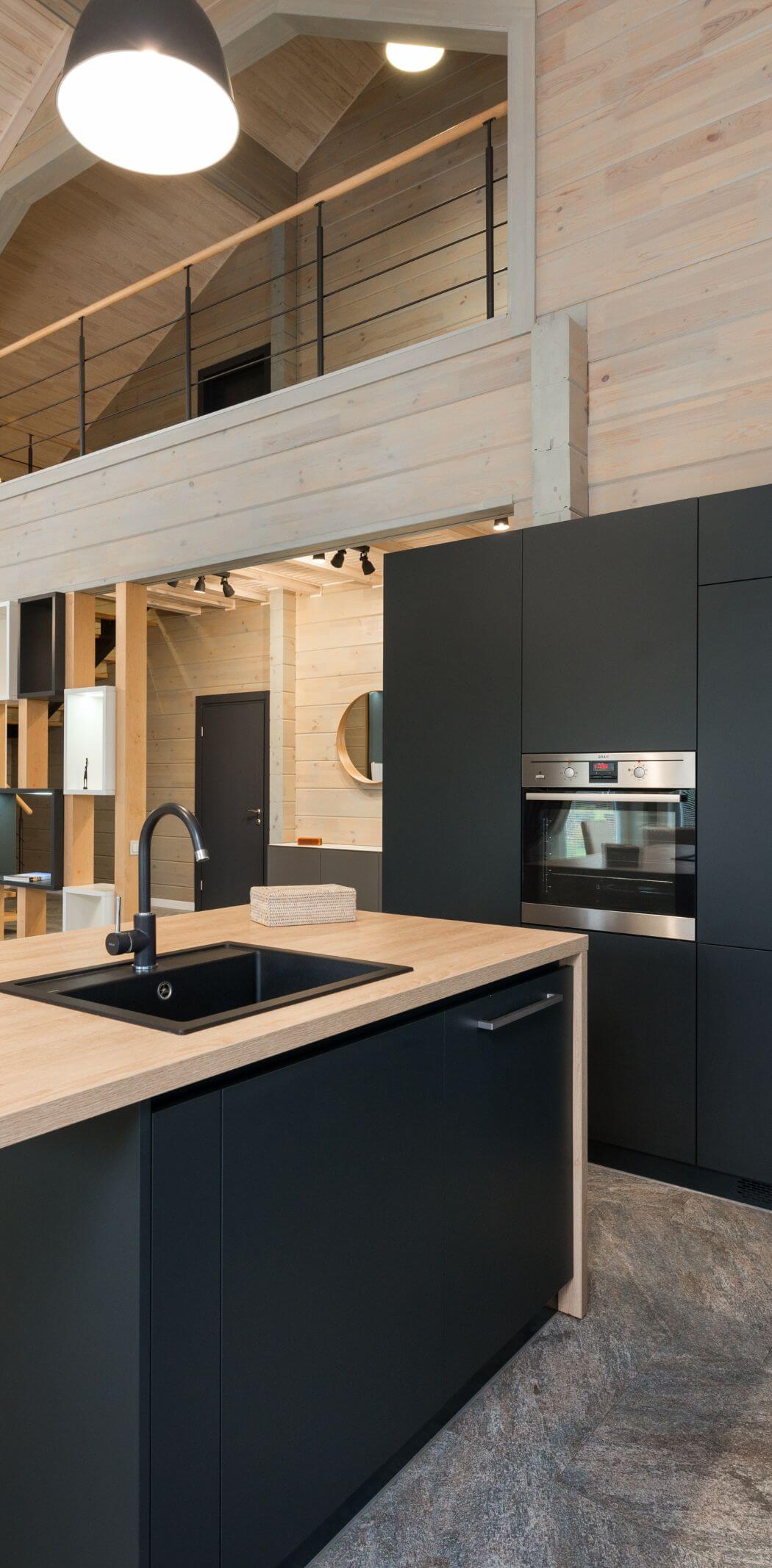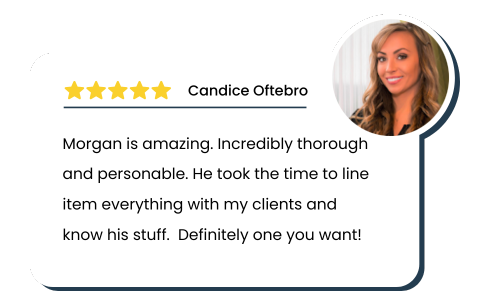 HELPFUL LINKS AND LOCAL RESOURCES IF YOU'RE MOVING TO EVERETT
Schedule Your Home Inspection in Everett, Wa!
Ready to move to Everett? Need a home inspector to perform a home inspection and help you make an informed decision? Whether you're moving from elsewhere in Washington or from out-of-state, Key Inspection Services is here to help.
We leave no stone unturned during the sewer scope inspections process, to make sure you're aware of any potential issues related to your home purchase. To learn more, please contact us right away. Ready to get started? Feel free to schedule your appointment online now.