What you don't know you don't know. Make the investment and get educated today!
Save $125 off the standard inspection price when you set up your maintenance inspection!
Why get a maintenance inspection?
People are spending more time in their home than ever before with the ability to work from home. Homes have not been designed for the wear and tear they get with someone living and working 7 days a week.
For example, this creates more moisture in the structure, more wear and tear on the plumbing, and all the components of your house. We can make sure those areas and components are not experiencing any concerns and Key can help guide you if a component needs maintenance or replacement.
Getting maintenance inspections is a helpful tool if you decide to sell your home in the future. This will tell the story of the condition of your biggest investment. Think of it as you go to the doctor to get checkups, bringing your car in for tune ups, or even going to the dentist.
What is covered during a maintenance inspection:
The focus of this inspection is to observe areas that don't get looked at as often. If you desire everything to be looked at I recommend getting a full inspection.
Areas that are excluded from these inspections are outlets, Bedrooms, Kitchens, Windows, outlets and any area that is in common use as a homeowner.
At Key Inspection Services, we recommend a full inspection first to know the entire condition of the home. The maintenance inspection will cover the primary areas that don't often get looked at or ignored.
We also recommend a full inspection every 5 years of the house to see if there are any changes to the interior components.
Here's the problem with most homeowners…they don't know what they don't know!
No one knows that their home is constantly decaying around them, creating significant health & safety concerns, as well as drastically decreasing the overall value of their home.
Often times small problems left unaddressed for even a short time period or worse years will become very significant and costly problems. Problems that could have been easily avoided had you know where to look to find these concerns and what the potential problems can be on your particular style and age of home.
At Key Inspection Services we have inspected over 14,000 houses in the PacNW and we can help you! We know what to do and where to look to ensure you're properly maintaining your home, we provide a detailed report with photos. And best yet we are here to educate you on your home and provide unbiased opinion. We're not trying to upsell you a giant repair list for our company to repair and there are no sales incentives on our end when we find issues in your home. We don't do repairs, only Detect, Inspect, Direct, and Report on your home.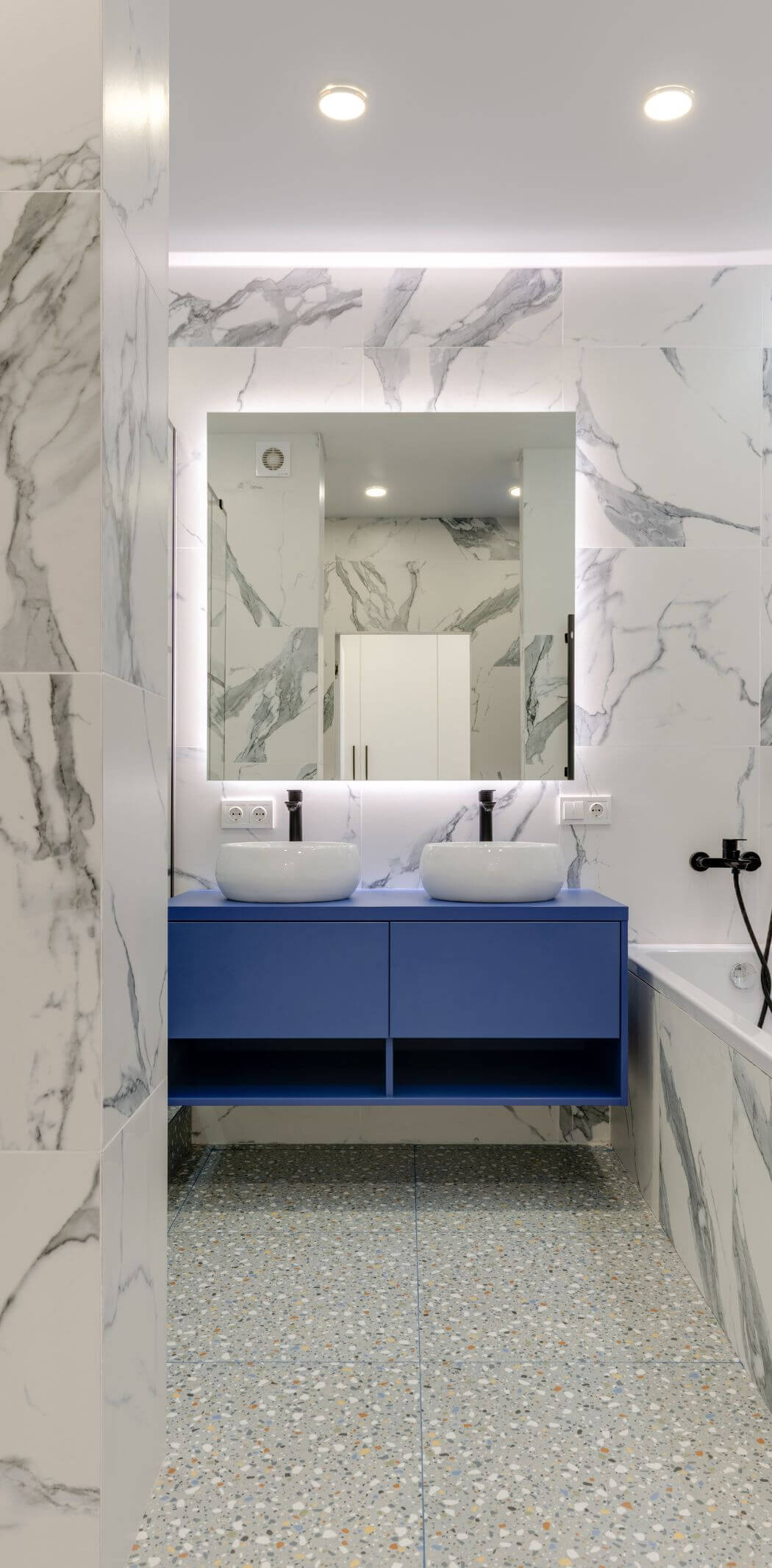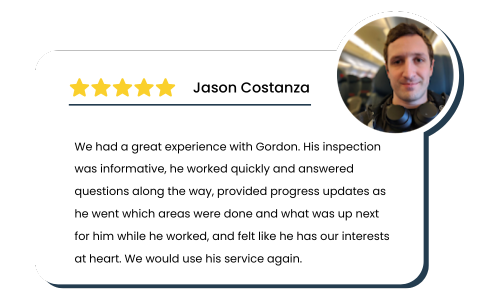 INTERIOR / HEALTH AND SAFETY
Garage Door Safety Systems
INVESTMENT PROTECTION
Everything included in the Interior only package
BUDGETARY INSPECTION
Estimate Remaining Life of Furnace

Appliances including Refrigeration, Dishwasher, Stove, Hood, Clothes Washer & Dryer
*Elite/premium pro and premium do not apply to Condos or certain HOAs*
*Base pricing depends on the size and age of the home