HOME INSPECTION IN
SEATTLE, WASHINGTON
Key Inspection Services: Providing professional home inspection services in Seattle, Washington and surrounding areas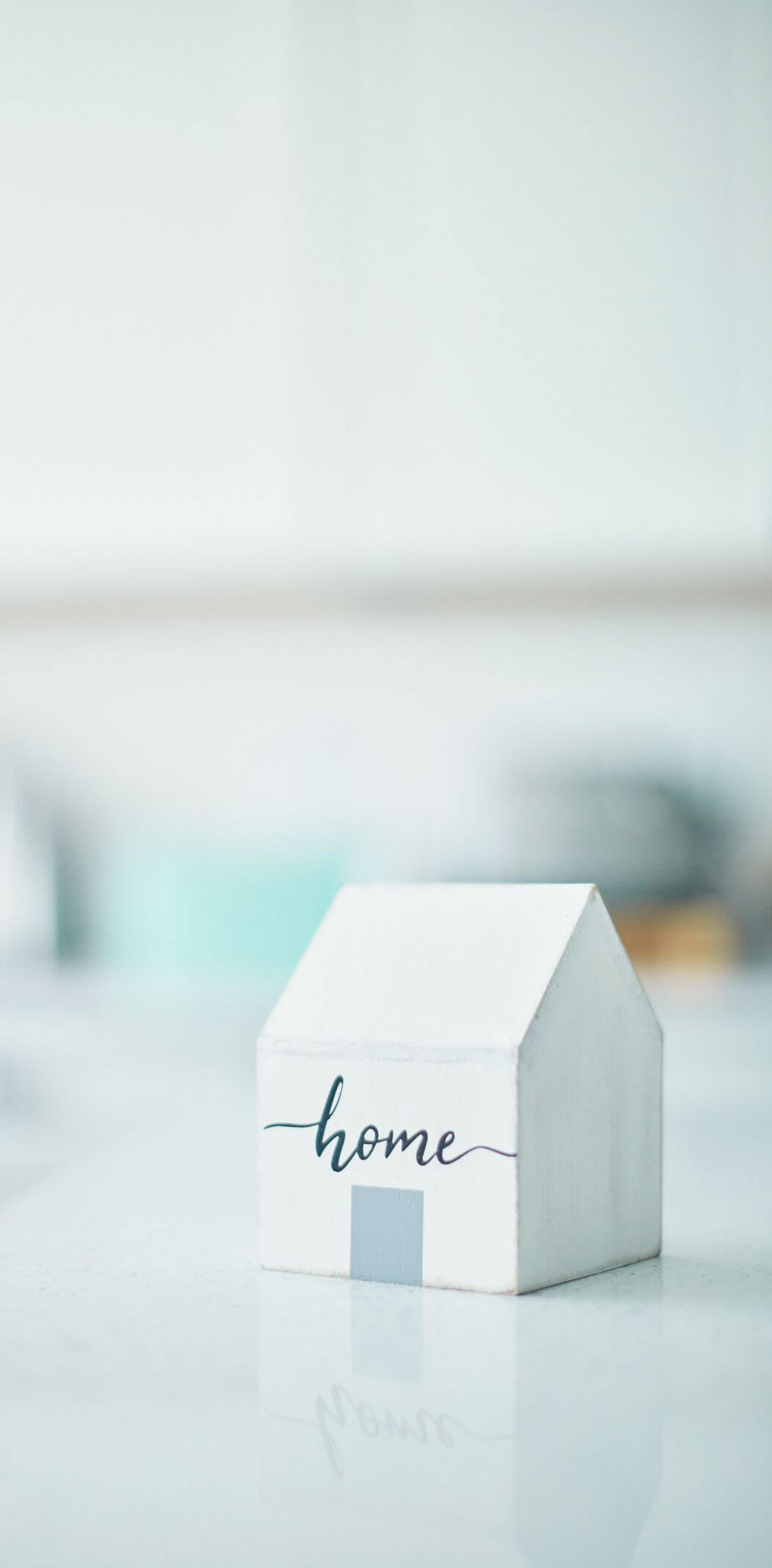 WHY CHOOSE KEY INSPECTION SERVICES FOR YOUR HOME INSPECTION IN SEATTLE, WASHINGTON
Key Inspection Services is one of the most respected, professional organizations of Home Inspectors in Seattle and all of Western Washington. When you choose a Key Inspection Services Home Inspector, you will be working with a professional Home Inspector who has successfully completed the most rigorous technical examination and regulatory requirements in effect.
Our team takes pride in our onsite education of your home's details as well as providing you with a thorough and easy-to-read inspection report that includes digital photos, a technical terms guide, and a home maintenance Guide.
OUR TRUSTED HOME INSPECTION SERVICES
Whether you're buying or selling a home in Seattle, Key Inspection Services is here to help you make an informed decision.
We are focused on 4 Major areas of concern: Major Safety hazards, Structural Concerns, Components nearing or exceeding their design life and Components improperly installed.
A warranty is plain and simple the single best investment to ensure you bought the home you paid for. Not a fixer, not a new home with known defects but a top quality well built home. And if the home wasn't to your liking we'll be sure to document your concerns and give a written report to ensure you are protected.
A new home construction inspection is recommended for a variety of reasons. It is a minimal investment and you gain a good deal of a "peace of mind".
A condo/townhome inspection can cover all areas similar to a home inspection or the option for an 'interior-only' inspection.
QUICK NUMBERS ON SEATTLE, WA
733,919+
Population as of 2021
$1,000,000
Median Home Price
167.8
Cost of Living Index (higher than average)
WHY MOVE TO
SEATTLE, WASHINGTON
Seattle, Washington is located on the coast of the Puget Sound, and is one of the fastest-growing major cities in the United States. It's noted for having a great quality of life, ample recreation opportunities, and an affluent population, and it's the northernmost large city in all of the United States.
The city was first officially incorporated in the mid-19th century, and was at the center of the Gold Rush, and also became an important shipbuilding town. After the Great Depression and the Second World War, Seattle began to boom.
Today, a total of around 730,000 people live within the city itself, but the combined population of the metropolitan area exceeds 4.3 million, which makes it the 13th most populous region in North America.
Seattle has a very strong economy, due in part to the number of major corporations headquartered in the city. It has the 11th largest metropolitan economy in the US, worth $231 billion in 2010. Six Fortune 500 companies are headquartered in the city, including Alaska Airlines, Amazon.com, Nordstrom, Starbucks, and Weyerhaeuser, as well as Expeditors International. A few other Fortune 500 companies headquartered in the metropolitan region include Paccar Expedia, Costco, and Microsoft.
Seattle has a great public transit system, including a Streetcar System, and a number of bus lines, including Sound Transit, the King County Metro, and the Downtown Circulator Bus. Link Light Rail, Sounders, and Amtrak provide passenger rail service to the city. In addition, several ferries provide passenger services to nearby island towns. Commuting by car is also common.
Schooling is provided by Seattle Public Schools, which serves more than 47,000 students in the area. Numerous private and charter schools are also in the area. For post-secondary education, Seattle is home to the University of Washington, Seattle Pacific University, The Art Institute of Seattle, and many other colleges, both public and private.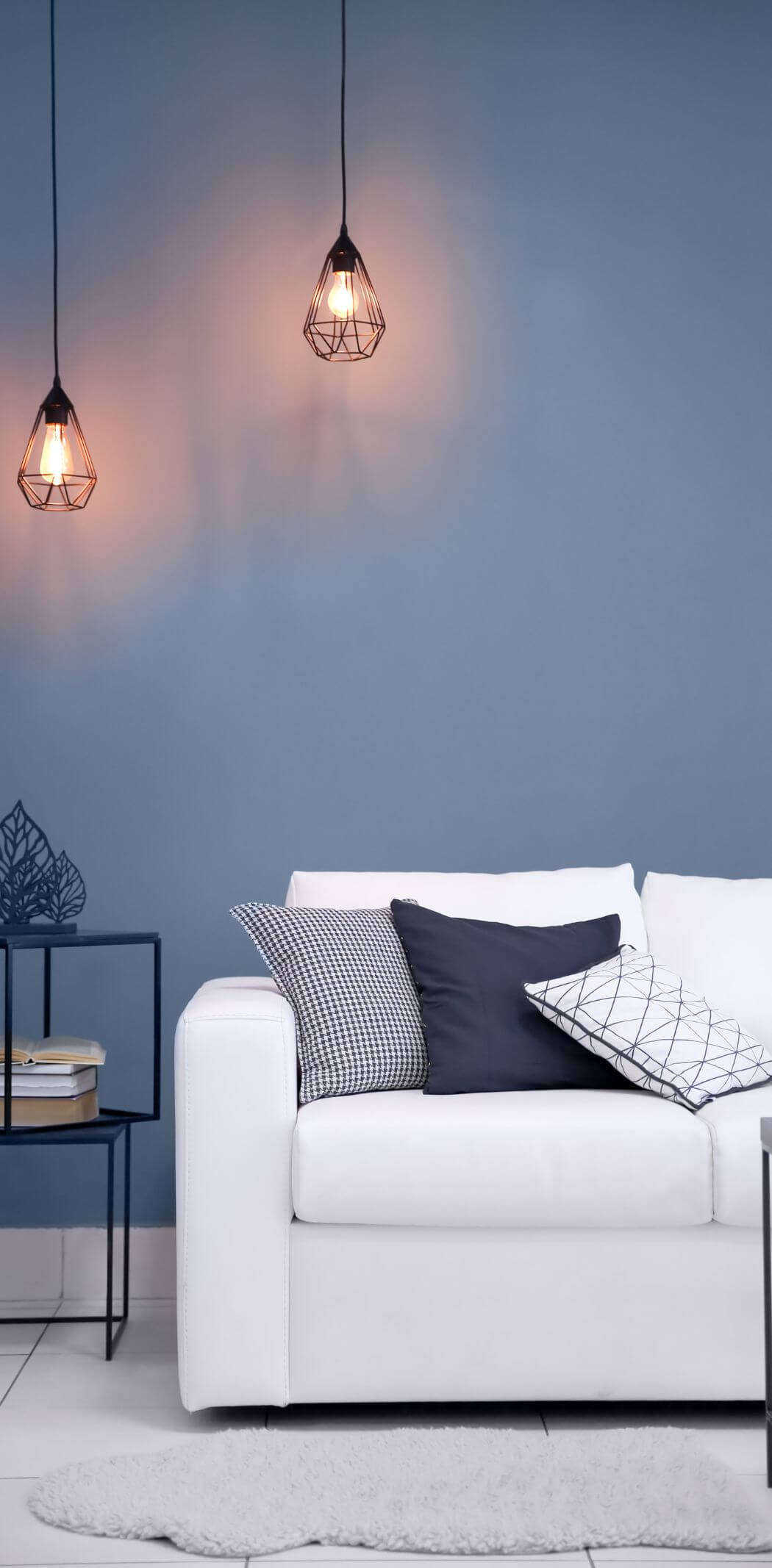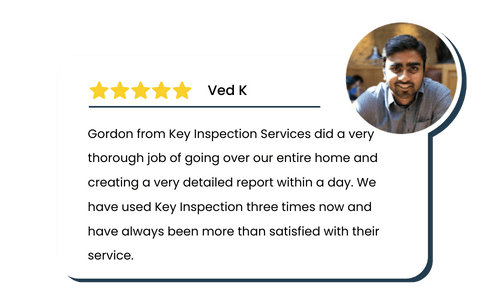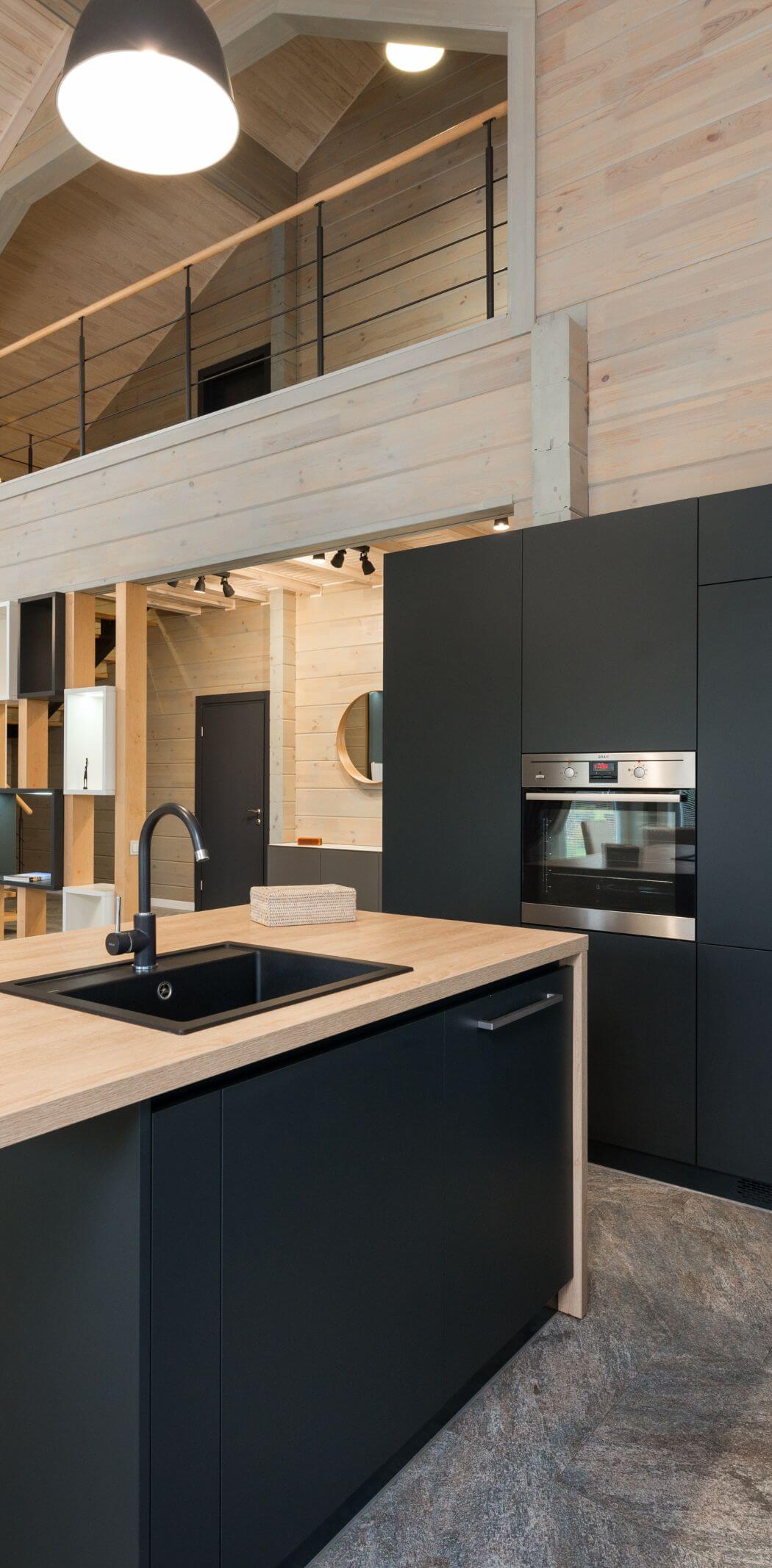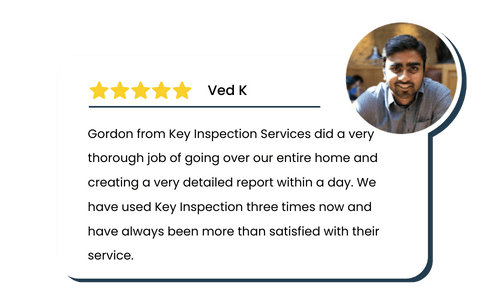 HELPFUL LINKS AND LOCAL RESOURCES
Schedule Your Home Inspection Now!
Ready to move to Seattle? Need a home inspector to help you choose the right home? Whether you're moving from elsewhere in Washington or from out-of-state, Key Inspection Services is here to help.
We leave no stone unturned during the inspection process, to make sure you're aware of any potential issues related to your home purchase. To learn more, please contact us right away. Ready to get started? Feel free to schedule your appointment online now.